Ademco Inc. dba Resideo
ADT7AIO2-V3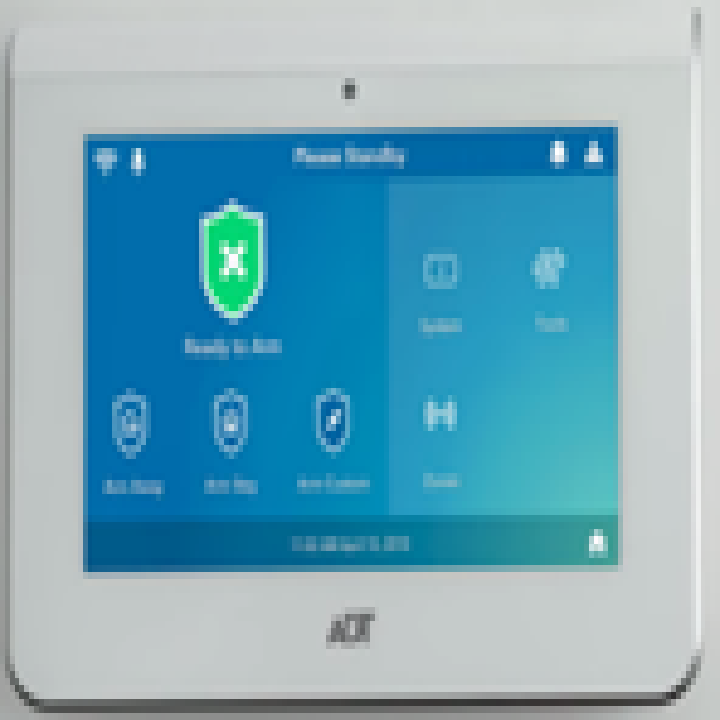 Contact manufacturer
Sales
Address
Resideo Technologies Inc., 2 Corporate Center Dr., Melville NY 11747
ADT7AIO2-V3
Key features
Plug-in radio module for alarm communications
Provides for remote monitoring and panel control.
See more
Product description
This device will be used in ADT products with ALARM.COM SIMs. Alarm Communicator for use with Honeywell GRIP Series Alarm Panels for ADT. This removable module can be plugged into a family of security panels.


See more
Overview
Device type

Remote Monitoring and Control

Network technology

LTE Only

LTE category support

Cat 1
Hardware
Antenna
—
Battery
—
Display resolution
—
Ethernet ports
—
SIM type
Standard/Industrial Mini SIM (2FF)
Compatible 2FF SIM SKUs:
For CAT M1 Devices:
M2MTC-TRI1-NORUG-A
M2MTC-2FF-HD-A
M2MSIM-HD-A
M2MTC-TRI1-NORUG-D
M2MTC-2FF-HD-D
M2MTC-TRI1-NORUG-S
M2MTC-2FF-HD-S
M2MSIM-I
M2MTC-HD-I
For Non CAT-M1 (Cat 1, Cat 2, Cat 3, Cat 4, and above) Devices:
M2MTRI-NONRUG-GT-A
BULK2FF-HD-GT-A
M2MTRI-NONRUG-GD-D
BULK2FF-HD-GD-D
M2MTRI-NONRUG-ST-S
BULK2FF-HD-ST-S
M2MSIM-HD-I
M2MSIM-NR-I
USB ports
—
Voltage supply
—
Other features
Accelerometer

—

Z-Wave

—

Audio

—

Battery safety

—

Bluetooth

—

Camera

—

E911

—

eUICC

—

Expansion card slots

—

GNSS

—

GPS

—
Keyboard

—

Magnetic card reader

—

Printer

—

RJ11

—

Scanning technology

—

Serial

—

Smart card reader

—

Voice transmission capable

Checked

Wifi

—

Zigbee

—
Software
FoTA For Baseband/Modem Software Update Capability
Verizon FoTA Solution and Non Verizon FoTA solution (combined)
FoTA Client Type
OMADM
Operating System
Linux
Developer Kit

—

Diagnostics

—

Security Level

—

EMS

—

MMS

—

Remote Management

—

SMS Capability

Checked

WEA (Wireless Emergency Alert)

—

Persistent Prefix IPv6

—

Wireless Private Network

—

Split Data Routing (aka Dual APN)

—

Multi-APN

—

Global Capable

—

On Site LTE/5G

—
Chassis
Dimensions
—
Weight
—
Operating Temperature
—
Storage Temperature
—
Relative Humidity
—
Rain & dust resistance

—

Vehicle Mounting

—
Network
NAT
—
Routing Protocols
—
Security Protocol
—
VPN Support
—
Numbershare
N - no Numbershare
Fax capable

—

Firewall

—

UMTS

—

LTE

Band2 (1900 MHz)

Band4 (1700 MHz)

Band5 (850MHz),

Band13 (700 MHz)

Band66 (1700 MHz)

LTE Global / Roaming

Band14 (700 MHz)
Contact
Website
Technical support
Address
Resideo Technologies Inc. 2 Corporate Center Dr., Melville NY 11747
Phone
Email